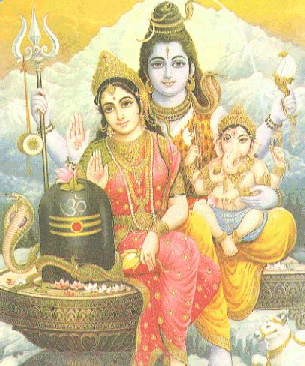 Information about Karawa Chauth from

Karva Chauth is also known as Karaka Chaturthi. For the year 1998, it happens to be today - Oct 8.

I am providing here the puja and katha in Realaudio as well in devanagari script using XDVNG fonts. I have split it into smaller portions so that readers can take whatever part they need for their puja.
The text version is not complete right now :-(

Click here if you want to download the realaudio files.
Comments, Suggestions ... write to shree@usa.net