Works of S. N. SASTRI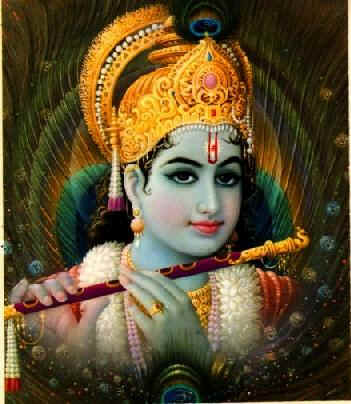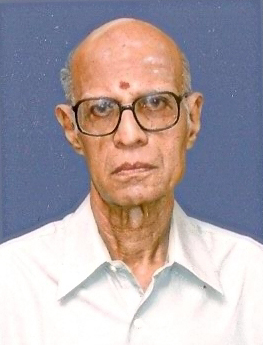 Shri S.N.Sastri was born in Kerala, India, on 27th June 1922. After taking an M.A. Degree in Mathematics, he joined the Indian Revenue Service as an Income-Tax Officer in 1944. He rose to the position of Member of the Central Board of Direct Taxes, the apex body entrusted with the administration of the Direct Tax laws in India. He retired from service in June 1980. After retirement he studied advaita vedAnta under two eminent traditional scholars in Chennai, India.
He has authored the following books:--

Commentary in English on nArAyaNiyam, a famous literary-cum-devotional work in Sanskrit by the devotee-poet MelpathUr nArAyaNa BhaTTatiri who lived in Kerala in the 16th century A.D. (Published by Central Chinmaya Mission Trust, Mumbai, 1972; second edition published in January 2005. It contains the verses in Devanagari script, word-by-word meaning, and detailed explanatory notes bringing out the vedAntic import of the verses.) Available at the Chinmaya Mission Publications or contact nearest center. (Also, rediff-books, Amazon).

Edited the English translation of a monumental commentary in MalayAlam on nArAyaNIyam. (Published by The Bhaktaranjini Trust, Bangalore, 1994.)

The next three books are available with Jayalakshmi Indological Book House, 6, Appar Swamy Koil Street, (Opp. Sanskrit College), Mylapore, Chennai- 600 028. Tel: 044-24990539

Commentary in English on shatashlokI of Shri ShankarAchArya.

Commentary in English on HastAmalakIyam of HastAmalaka, one of the four disciples of Shri Shankara.

English translation of SiddhAntabindu of MadhusUdana Sarasvati.
Shri S.N.Sastri can be contacted at snsastri at yahoo.com and at sn.sastri at gmail.com.
Feedback and suggestions are welcome.



VEDANTA- PART I

Please click on the following button to view the further pages:--